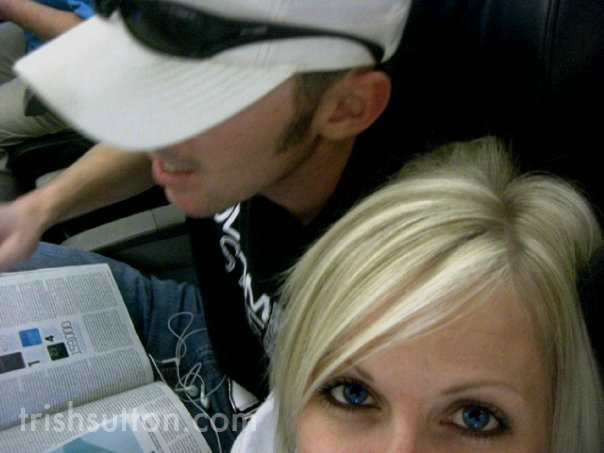 Hey there! I'm Trish. A day dreamer and a night thinker, a writer, influencer and a creator. I am a tea addict and a football fanatic. I love rainy days, flip flops, beaches, red vines, popcorn, mascara, roller coasters and Disneyland. I have yet to master the art of taking a 'selfie' nor have I acquired the taste for coffee.
Along with being the owner of this here self-titled blog of mine, I am also an accountant. My personality test results define me as one of those right brain left brain people. You know the ones… we're kind of like a box of chocolates. 

Welcome to my little corner of the www. I am thrilled that you happened across my 'box of chocolates' blog site. Thank you for sharing a few minutes of your life with me. I hope you pour a cup of tea (or coffee if that happens to be more your cup of tea), and hang out a while. Click around this space that started on my bucket list.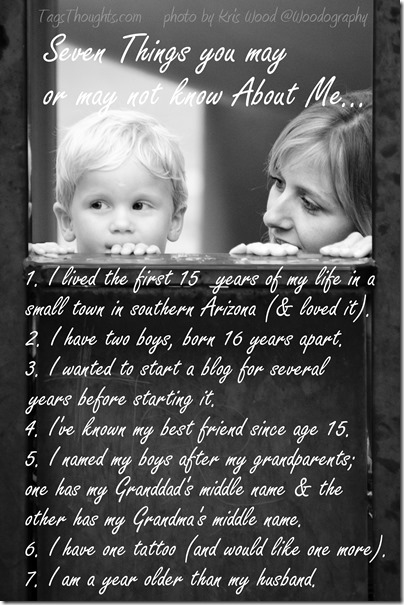 Besides being a bucket list blogger I am wife to a man I believe was custom made for me, momma to two incredible boys born 16 years apart and a big sister to the most awesome siblings who range from 15 months to 11 years younger than me. (The youngest of those siblings gave me one of life's greatest gifts a few months after I turned 40 when I got to add AUNTIE to my life resume.)  And, above all else, I am a believer.
That's me in a page! Now it's your turn!! 
What do you love? What's on your bucket list?? And let's hear it, Coffee or Tea?