Tis' the season for commencement ceremonies and graduation parties. This Graduation Quote Printable is perfect for those celebrating the next chapter.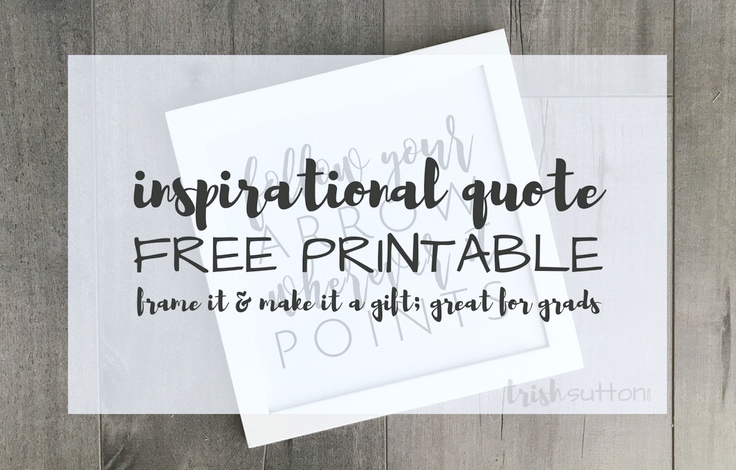 Whether you are hosting a celebration or in search of a gift for a grad this Graduation Quote Printable doubles as both. Simply print it, cut to size and frame it.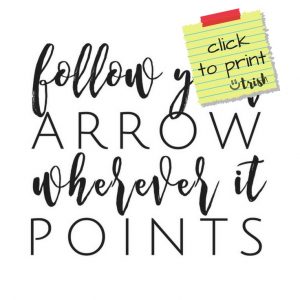 I chose this white frame trio for my inspirational decor. Along side my framed graduation quote printable I added two 8×8 photos. 


Graduation Quote Printable
Disclosure: This post may contain affiliate links. Full disclosure policy can be read here.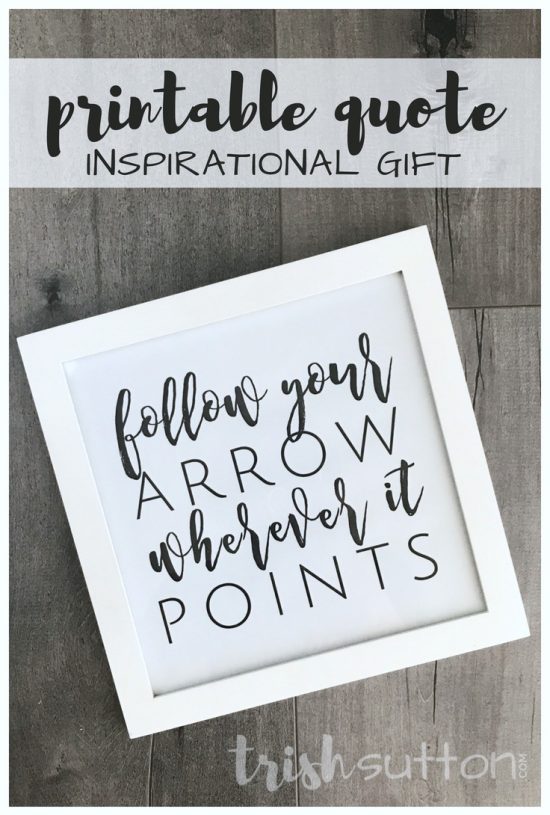 TrishSutton.com newsletter subscribers have exclusive access to ALL of my printables. To receive a link to view, print and download all of my printables, sign up below!
Current subscribers: there is a direct link to my printables library at the bottom of every email newsletter. Check your inbox for the last email that you received! (Or send me an email to receive another copy.)
After you signup you will receive a confirmation email. Upon confirming your email address you will receive access (including the current password) the Subscriber Exclusive Printables Library. Newsletters will be delivered to your inbox 2 – 4 times a month.
Your privacy is important to me; therefore, I promise not to spam you or share your information. Every printable that I create is for PERSONAL USE ONLY. See my privacy policy for more information. 
Another Graduation Party Idea
I made the numbers below to use as Graduation party decor for my oldest son's high school graduation party.  Using photos from every one of his high school years I covered each number in photos representing a different year.  The number "two" was covered in Freshmen photos, the number "zero" was patched with Sophomore memories, the number "one" included highlights from his Junior year and finally the "three" showcased his Senior year.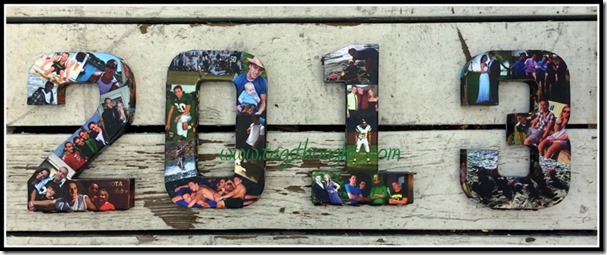 These photo covered numbers would work just as well for birthday parties using either the age or the birth year of the guest of honor.  And another super cute idea would be to cover letters of the birthday girl or boy's name to display later in their bedroom.