Celebrate the season with a Christmas song picture game. 'Tis the season to see how quickly you can solve 20 picture song titles included on this Christmas Songs Emoji Pictionary Game Free Printable.
Do you have a favorite emoji? What about a favorite Christmas song? This free printable game covers both emoji and seasonal music. Challenge yourself to a solo quiz or include a group and enjoy a friendly competition of Christmas Songs Emoji Pictionary.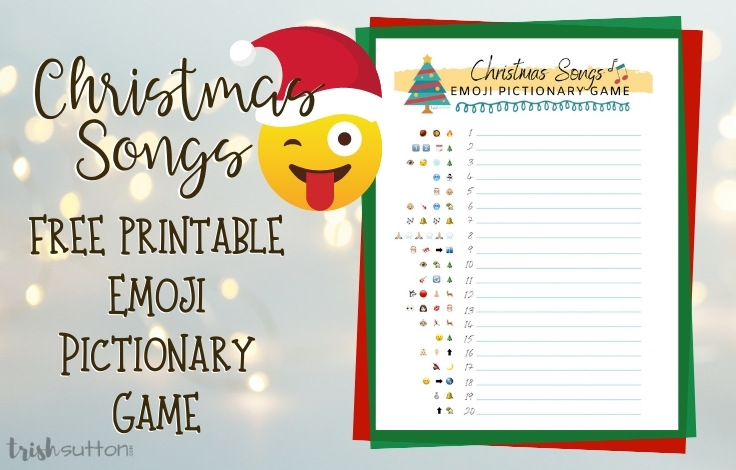 Disclosure: This post may contain affiliate links. Full disclosure policy can be read here.
Christmas Songs Emoji Pictionary Game
Free Printable
Supplies Needed:
Pens or Pencils
Picture Game Free Printable
Before You Begin:
Before you begin you will need to download and print the Christmas Songs Emoji Pictionary free printable game. Exclusive for TrishSutton.com newsletter subscribers, receive access to the FREE PRINTABLE by signing up below. Scroll to the bottom of this post for more details.

How to Play the Christmas Song Picture Game:
Pass out pens or pencils to all players.
Hand out game cards face down and let players know to wait for your "go" to flip over their individual game cards.
Instruct players to silently guess the title of the Christmas songs displayed in the form of emojis and down their answers on their game cards.
If desired, set a time limit to see who can get the most song titles within a specified amount of time.
The player with the most correct answer wins!
Enjoy the game and Merry Everything!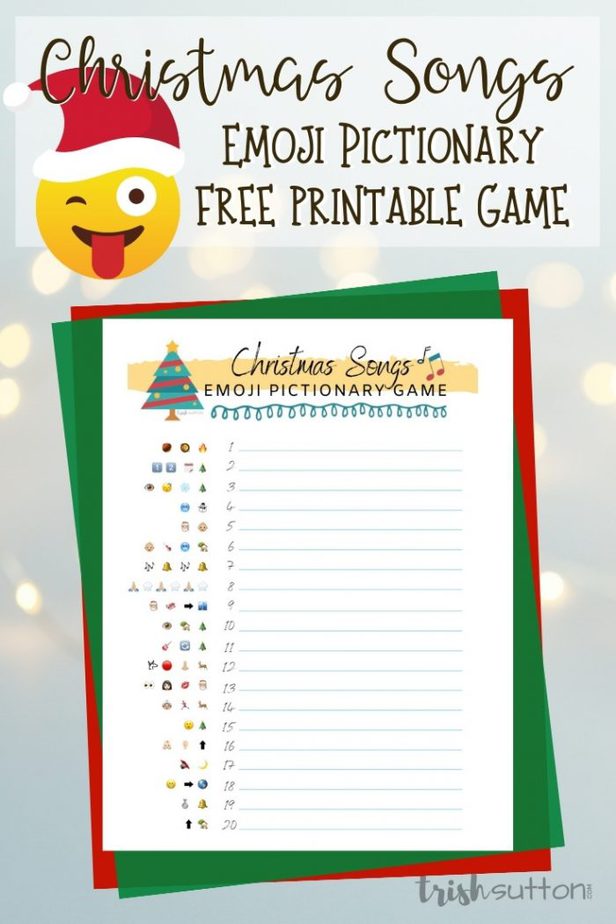 More Fun Free Printable Christmas Games: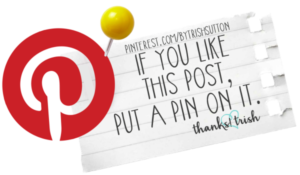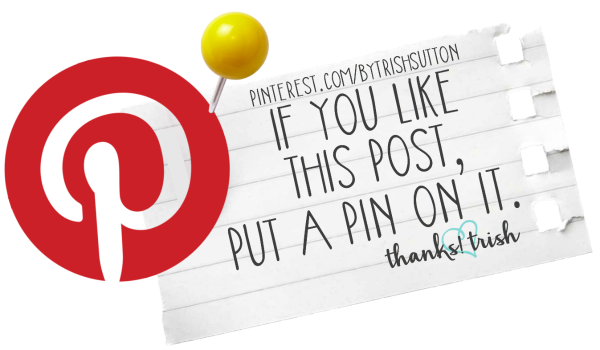 FREE PRINTABLES
FOR NEWSLETTER SUBSCRIBERS
TrishSutton.com newsletter subscribers have exclusive access to ALL of my printables. To receive a link to view, print and download all of my printables, sign up below!
Current subscribers: there is a direct link to my printables library at the bottom of every email newsletter. Check your inbox for the last email that you received! (Or send me an email to receive another copy.)
After you signup you will receive a confirmation email. Upon confirming your email address you will receive access (including the current password) the Subscriber Exclusive Printables Library. Newsletters will be delivered to your inbox 2 – 4 times a month.
Your privacy is important to me; therefore, I promise not to spam you or share your information. Every printable that I create is for PERSONAL USE ONLY. See my privacy policy for more information.