Another isolation idea for kids! This free printable indoor scavenger hunt is played at home which means that all 30 items can be found inside the house.
Indoor Scavenger Hunt for Kids
"The last time me and mommy were in a different building was March 14th."
– My 9 year old
Day 19. That's right, we have been in self-isolation for nineteen days. By "we" I am referring to my nine year old and myself. My husband, on the other hand, has been working from home the same amount of time yet he has had to run errands for work over the course of the past almost three weeks.
Fortunately, I have worked from home for the past nine years therefore for the most part it is business as usual for me. I have, however, gained a student desk in my home office and I am now homeschooling a third grader throughout my workday.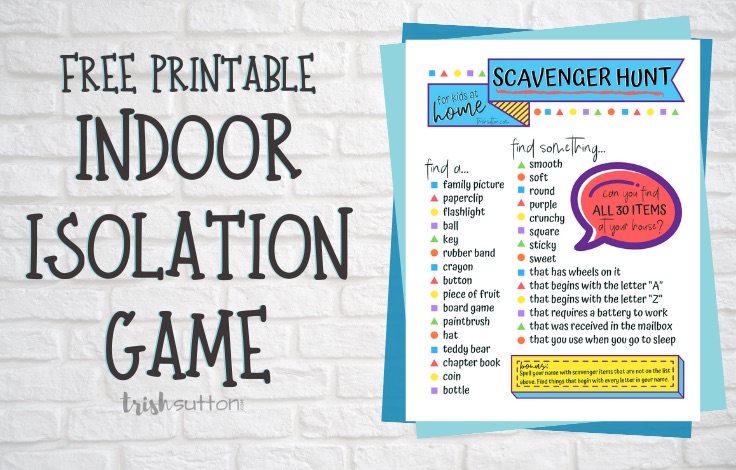 As far as our oldest goes, he is still working in the public, still taking plenty of vitamins and still washing his hands often. (His roommates are either working from home or staying home due to our governor's 'stay-at-home' order.)
Our family feels beyond blessed that we all still have our jobs and that we are able to continue to do them. That said, I'd be lying if I told you that we weren't a tiny bit envious of those in self-isolation who are reading books, self-reflecting, spring cleaning and participating in Netflix marathons.

Along with our work and school schedules we go on evening neighborhood bike rides, play in the backyard, obsess over puzzles and play very competitive board games. I am certain that we are not alone in self-isolation which is why I created an Indoor Scavenger Hunt that can be played AT home.
Free Printable Isolation Game
Disclosure: This post may contain affiliate links. Full disclosure policy can be read here.
Print as many copies of my free printable isolation game as you need. This scavenger hunt can be played with any number of players – including just one! Keep reading for details on how to print and be sure to check out the additional ideas below.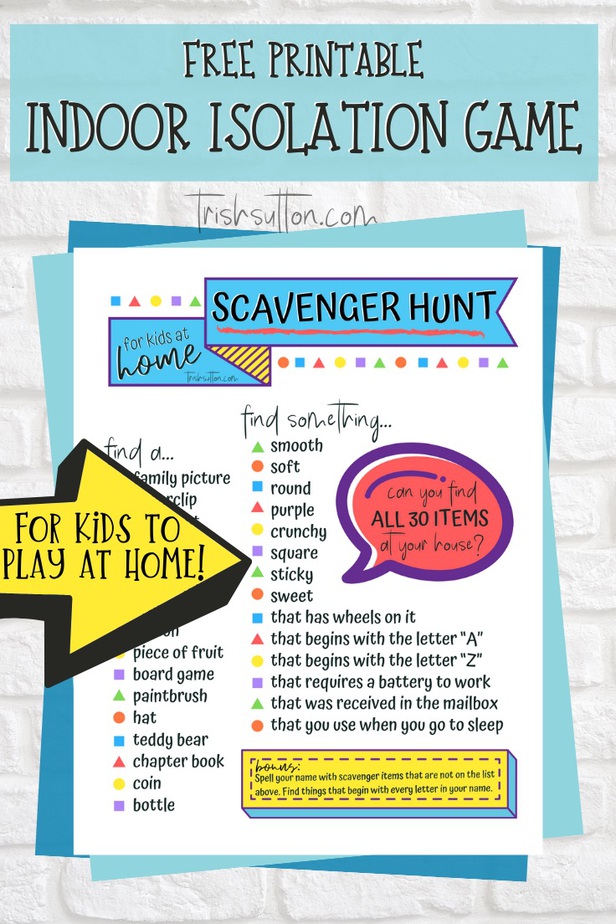 TrishSutton.com newsletter subscribers have exclusive access to ALL of my printables. To receive a link to view, print and download all of my printables, sign up below!
Current subscribers: there is a direct link to my printables library at the bottom of every email newsletter. Check your inbox for the last email that you received! (Or send me an email to receive another copy.)
After you signup you will receive a confirmation email. Upon confirming your email address you will receive access (including the current password) the Subscriber Exclusive Printables Library. Newsletters will be delivered to your inbox 2 – 4 times a month.
Your privacy is important to me; therefore, I promise not to spam you or share your information. Every printable that I create is for PERSONAL USE ONLY. See my privacy policy for more information. 
Indoor ideas for kids: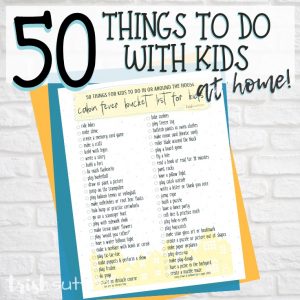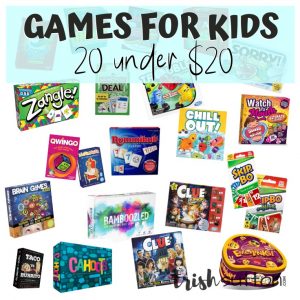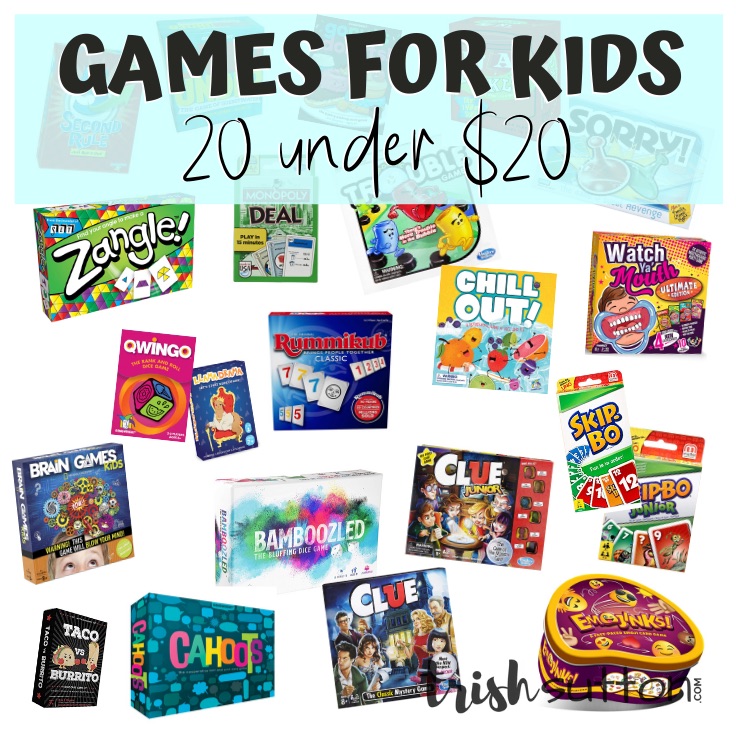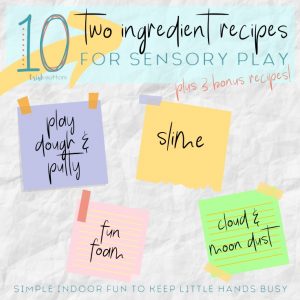 Scavenger Hunts: