One quote. Two printables. A love quote by Leo Christopher turned printable art and a printable anniversary card. To my husband on our anniversary, "I swear I couldn't love you more thanI do right now, and yet I know I will tomorrow."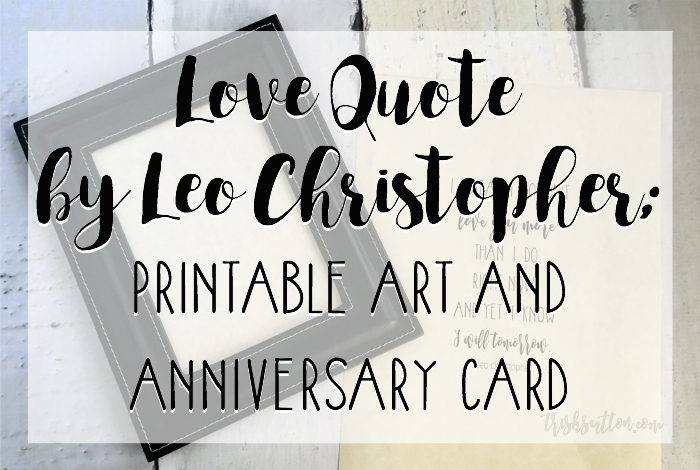 Before our wedding day eight years ago our pastor said, "My wish for you, is that the love that you have for one another today be the least amount of love you will ever feel for one another. My hope is that you wake up every day of your marriage with a greater love for one another than you had the day before."
I'll be honest. I really didn't think I could love my husband anymore than I did on our wedding day. Yet, I do. And I know that tomorrow I will love him even more.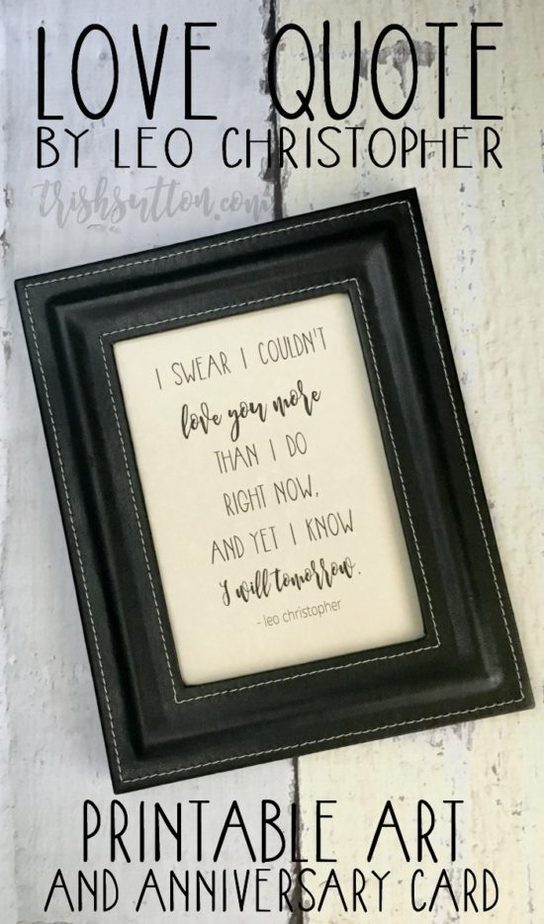 This quote by Leo Christopher rings true for me. In honor of our wedding anniversary I have created both printable art and a printable anniversary card to share with you. Simply click on the links below to open the printable that you would like to save and/or print.
Love Quote By Leo Christopher;
Printable Art + Anniversary Card

Head over here for two sided printer settings (and to view three more 'love' cards).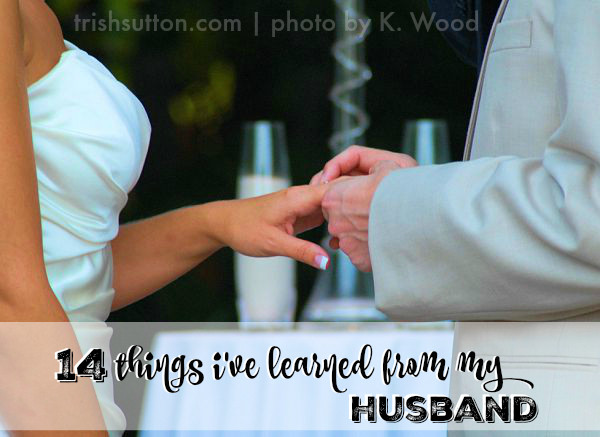 TrishSutton.com newsletter subscribers have exclusive access to ALL of my printables. To receive a link to view, print and download all of my printables, sign up below!
Current subscribers: there is a direct link to my printables library at the bottom of every email newsletter. Check your inbox for the last email that you received! (Or send me an email to receive another copy.)
Upon clicking the confirmation link a web page will open giving you immediate access to my printables library. My newsletters will be delivered to your inbox 2 – 4 times a month.
Your privacy is important to me; therefore, I promise not to spam you or share your information. Every printable that I create is for PERSONAL USE ONLY. See my privacy policy for more information.