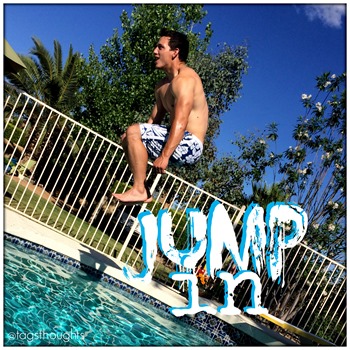 The first day of Summer is June 21st.
And in honor of the upcoming sunny season my little guy and I created a list of things he wants to do this summer.
Last year we were able to mark everything off of our Summer 2014 Bucket List except Skipping a Rock. (Speaking of, we still need to do that!)
This year we plan to check ALL TWENTY items off our list!
Our Summer 2015 Bucket List …
Go on a Road Trip
Make up a New Game
Go to Legoland
Have a Sleepover
Go to the Beach
Slip 'n Slide
Go on a Family Bike Ride
Paint Rocks
Go to a Baseball Game
Watch the Sun Rise
Go Bowling
Roast Marshmallows
Fly a Kite
Go on a Picnic
Go Camping
Watch Fireworks
Run Through the Sprinklers
Go to the Movies
Spend as many afternoons as possible in the Pool
Visit "one, two, three, four, five" Splash Pads!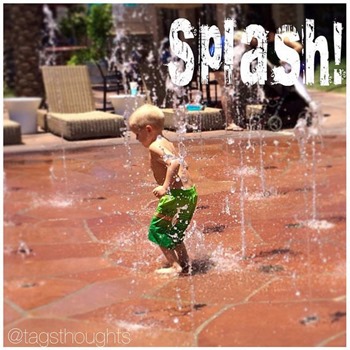 Do you have a list of things you hope to do this summer?
Let's hear what's on your list…
(Psst… I have a giveaway scheduled for the first day of summer. Be sure to stop back by on June 21st, you won't want to miss that post.)