Teacher Appreciation Week is the first full week of May each year.
Why not have your little one share their thanks with this Teacher Appreciation Week Printable?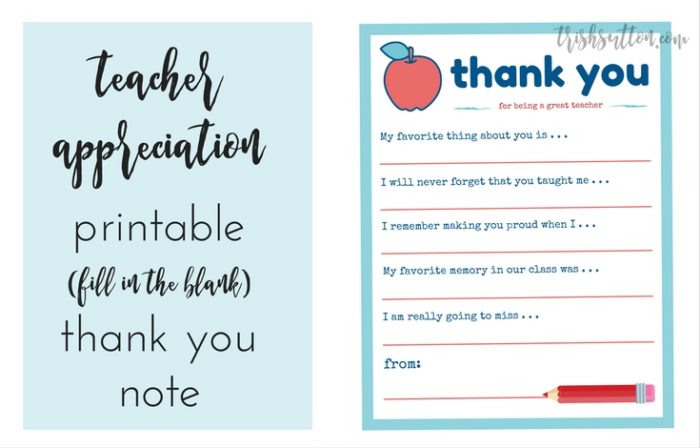 One of the ways our school administration is encouraging the students to show their appreciation is by bringing in different classroom supplies. Each grade level has a suggested item to provide before week's end at which point our teachers will have the opportunity to sift through the donations and take any needed supplies back to their classrooms. Kindergarten has been assigned Dry Erase Markers.
Along with a package of eight colorful markers and a bouquet of his favorite flower, my little guy is sharing a few words from his heart. He took the time to fill out my printable thank you note to share a few highlights from his first year of elementary school. Knowing his teacher, she will love it! She will undoubtedly love the Sunflowers too.
Teacher Appreciation Week Printable
This printable is available as a free gift to my subscribers. To get yours, sign up below!
Current subscribers: there is a direct link to my printables library at the bottom of every email newsletter. Check your inbox for the last email that you received! (Or send me an email to receive another copy.)

Upon clicking the confirmation link you will receive immediate access to my printables library. My newsletters will be delivered to your inbox 2 – 4 times a month.
Your privacy is important to me; therefore, I promise not to spam you or share your information. Every printable that I create is for PERSONAL USE ONLY. See my privacy policy for more information.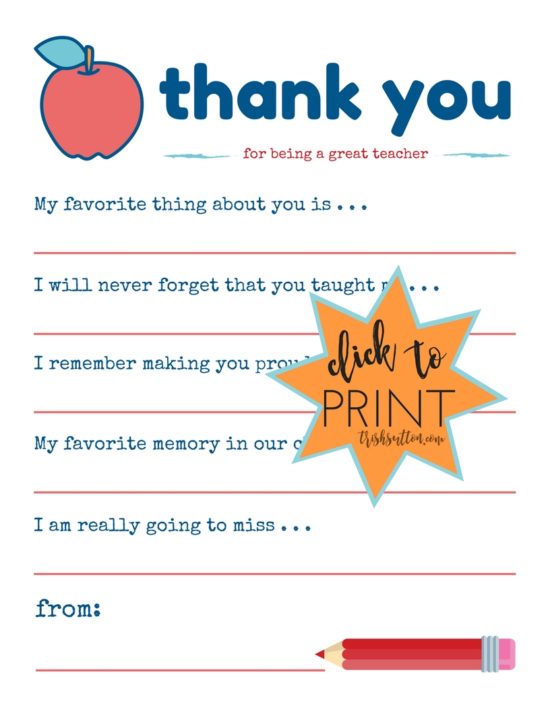 Your privacy is important to us; therefore, I promise not to spam you or share your information. All of the printables I create are for PERSONAL USE ONLY. See my privacy policy for more information.
Additional Teacher Gift Ideas:
Teacher Gift: I Had a Ball Printable
Teacher Gift: Jolly Toast Printable
Movie Night Gift Basket
At Home Pedicure Pack
Teacher Gift: Mark My Words Printable
If you happen to be a teacher… many thanks for all of the ways that you give!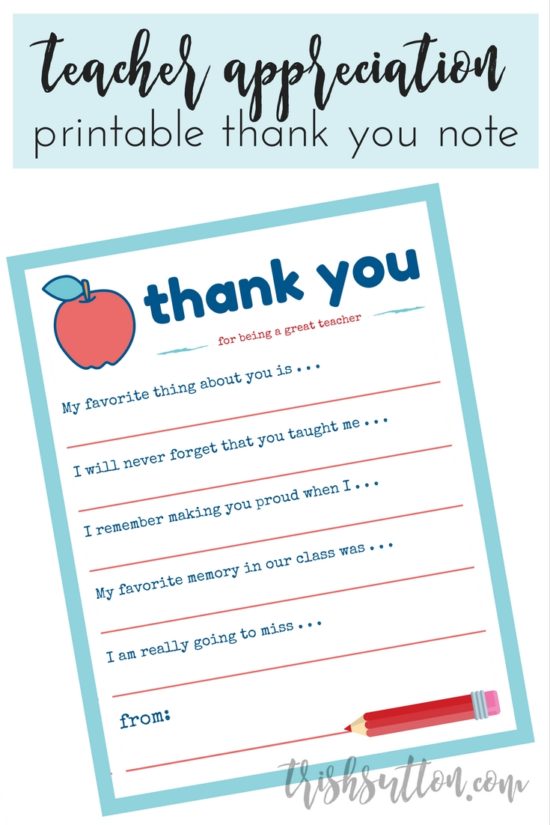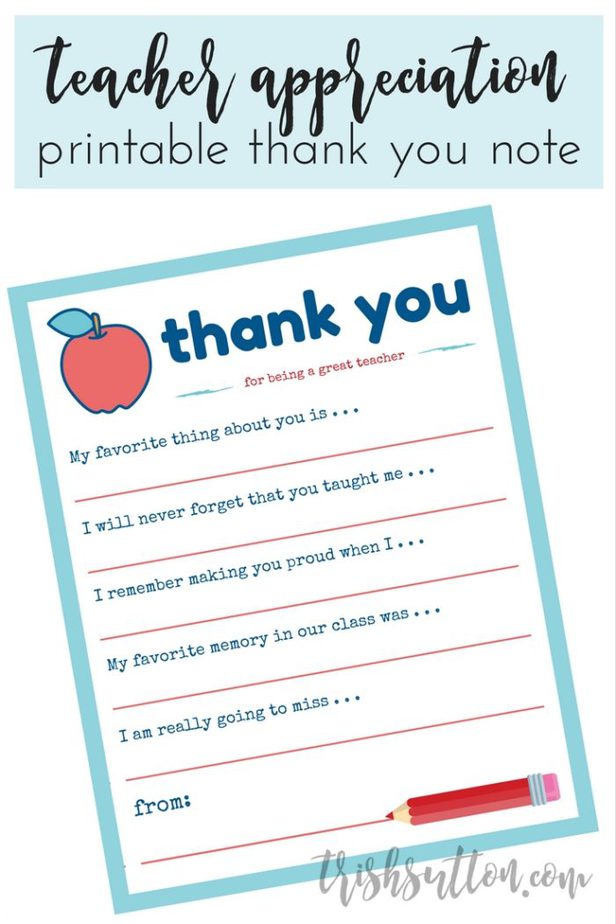 If you have an idea for a printable that you would like to see on TrishSutton.com ~ I would love to hear all about it! Please email me, comment on this post or contact me on social media to share your ideas. Your idea might just be the next free printable you see here!