Happy Valentine's Day! Celebrate the love in your life with this Valentine Printable Love Quote.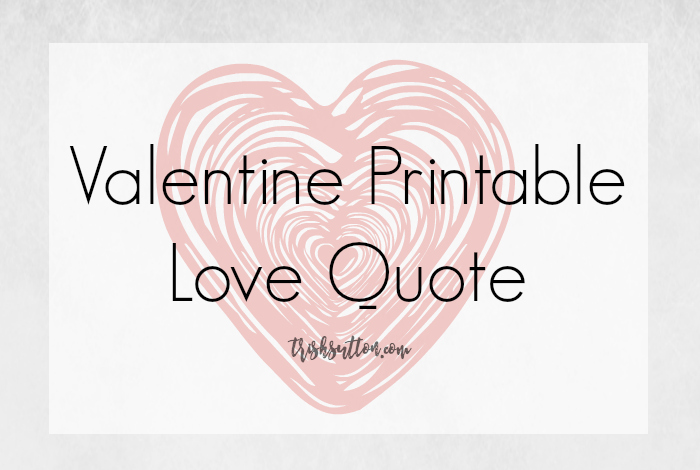 This sweet sentiment can be printed on any paper type. Print it on a heavier paper to share it as a card or print it on lighter weight paper to frame it as art. 
Just click the image below to open your free printable!
XxOo ~ Trish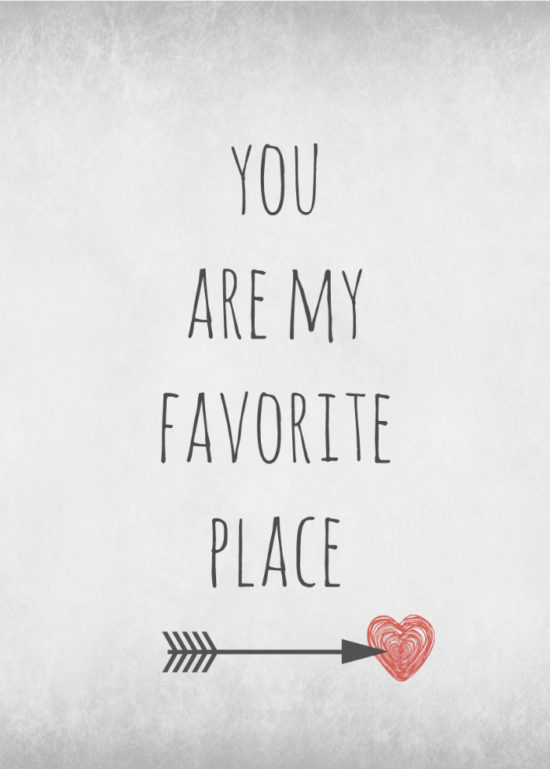 TrishSutton.com newsletter subscribers have exclusive access to ALL of my printables. To receive a link to view, print and download all of my printables, sign up below!
Current subscribers: there is a direct link to my printables library at the bottom of every email newsletter. Check your inbox for the last email that you received! (Or send me an email to receive another copy.)
Upon clicking the confirmation link a web page will open giving you immediate access to my printables library. My newsletters will be delivered to your inbox 2 – 4 times a month.
Your privacy is important to me; therefore, I promise not to spam you or share your information. Every printable that I create is for PERSONAL USE ONLY. See my privacy policy for more information.